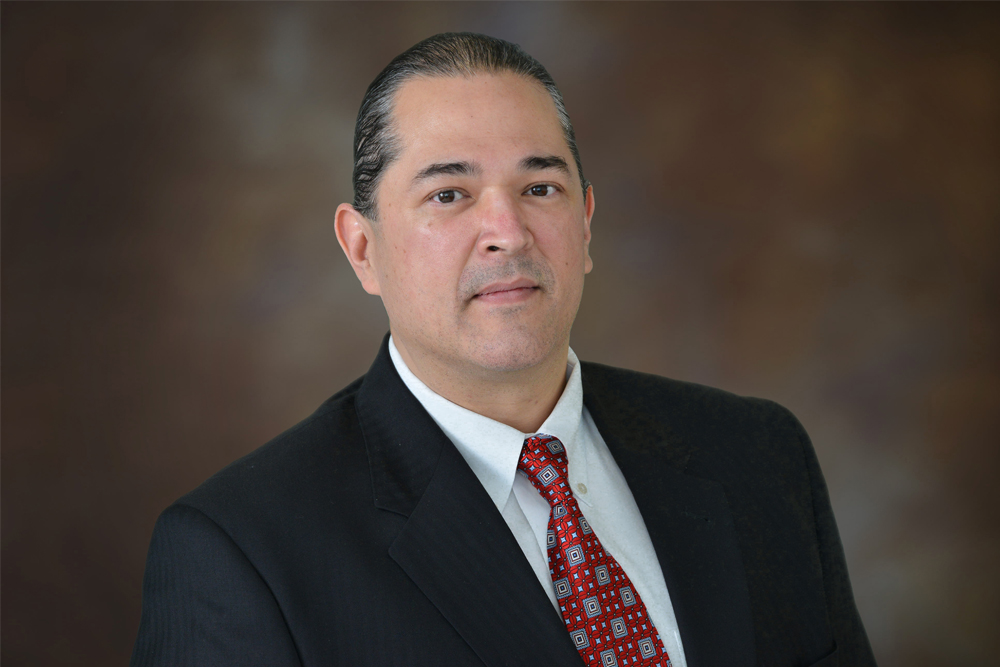 The Watanabe Law Group
Scott was raised in Indianapolis Indiana, and attended undergraduate at Herron School of Art at Indiana University where he earned a Bachelors in Fine Arts with a concentration in Visual Communications. Scott worked in marketing and advertising before becoming the CEO of a digital publishing company. He eventually decided to return to school and attended the Robert H. McKinney School of Law at Indiana University where he earned his Juris Doctorate with a certificate of specialization in the study of Health Law. Scott was a member of the Health Law Review and was on the Deans List.
Scott is a member of the the Indiana Bar Association, the Indianapolis Bar Association, Florida Bar Association, and the American Bar Association. He has been an active participant in the Legal Aid system, and believes strongly in providing representation to all clients. He is also a Guardian Ad Litem, and believes strongly in ensuring the interests of children of a divorce are represented by their own advocate.
Scott's diverse background and experience guides him in his practice of the law. He will always represent your interests as if they were his own, and will work diligently to ensure that your best interests are represented during the legal process. Although Scott will do everything within his ability to resolve your issues outside of litigation, he will also aggressively represent you at trial.
If you are seeking legal advice, please call us at 317-708-9410 to schedule a confidential consultation, or email us at [email protected]