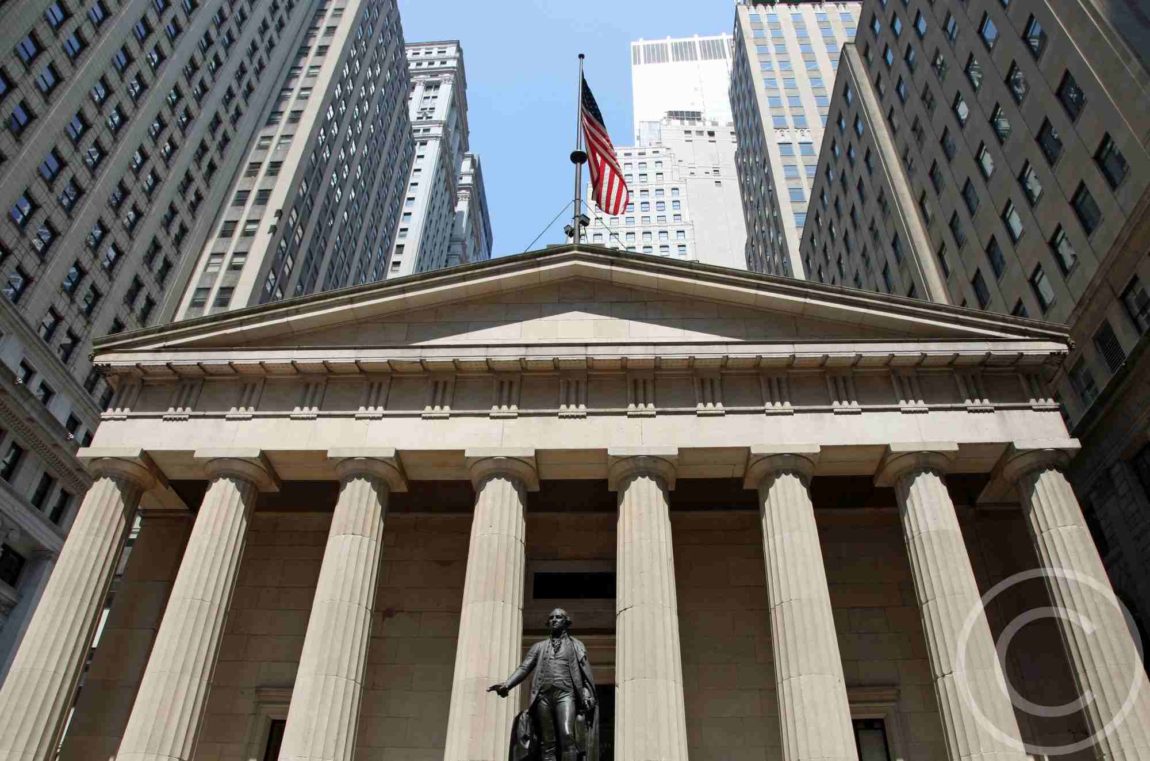 Spousal support laws could be studied over summer
INDIANAPOLIS — After a Zionsville mother of three went through a divorce, she became financially strapped when trying to cover college expenses for her children, she told an Indiana legislative committee Wednesday.
Basic child support typically ends when children turn 19 in Indiana. One of the outcomes can be similar to the woman's case in leaving a gap for education costs.
"There are some things available through public assistance but that's crazy," said Lori Vanatsky of Zionsville. "A man or a woman, depending on the situation, should be supporting their family. The state of Indiana should not be supporting their family."
Her dilemma led her state senator, Mike Delph, R-Carmel, to ask Wednesday for a legislative committee to study Indiana's divorce laws over the summer. The Senate Judiciary committee unanimously approved the resolution, which now heads to the Senate floor.
"Through the course of getting to know Lori and her situation, I've come to believe that our divorce law, spousal support and what we allow spouses in a similar situation is inadequate in the state of Indiana," Delph said.
He called Vanatsky's story "very tragic."
When Vanatsky was 24, she became a stay-at-home mom as her husband's job was demanding, she said.
Her husband filed for divorce in July 2016 and it was finalized in May 2017. He has moved out of state.
Under Indiana's equitable distribution process, she ended up with about 52 percent of the assets; her husband had earned 87 percent of the couple's income. She started her career over by working for recruitment at IUPUI.
"Indiana is, I believe, maybe the only state that women in my situation do not get spousal support," she told the Judiciary committee.
Indiana does not recognize alimony, instead allowing spousal maintenance under certain conditions such as disability.
Vanatsky, who did not apply for public assistance programs, said she would not financially benefit from the creation of the committee or any recommendations it might make.
Indiana became a no-fault state in 1972, a process that would also be explored by the summer committee.
Drew Soshnick, former chair of the Indiana State Bar Association's family law section, supported a review of the state's spousal support laws.
"The intent behind no-fault divorce was noble, but whether it's actually served litigants, I think a good case can be made that it's gone too far," Soshnick said.
Earlier this session, Delph introduced a bill that in part would have allowed a judge to issue an educational support order until a child reaches 26. The bill was referred to the Judiciary committee but was never heard.
The bill would also have allowed a court to award spousal maintenance not to exceed either a period of time that equals the duration of the marriage or an annual amount, including child support obligations, equal to 40 percent of the paying spouse's annual salary.
This story provided by the Herald Bulletin